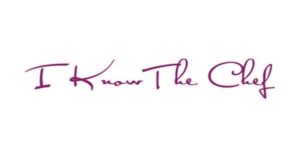 Recently I described an app called "I Know the Chef" that promises–for a fee–to get you desirable tables at hot restaurants in New York, Chicago, and Miami. It's an expensive service, but here's how to ingratiate yourself on your own with a restaurant so you'll almost always be able to secure a good table at the last minute.
Make a point of visiting that restaurant once a week for a few weeks. Introduce yourself to the maître'd, the chef, or the owner. After that, order an expensive bottle of wine and tip generously.
Word will get around that you're a desired customer, and you'll be recognized when you book or show up. In the future you can dial down the cost of that bottle of wine and revert to a 15 or 20 percent tip. By then you'll be a known quantity, and when you call for a reservation, you'll likely receive royal treatment.
This, of course, is advice that applies to restaurants that are always booked, and those are mostly in big cities. But not necessarily. The Inn at Little Washington in rural Virginia, for example, is at least a 90-minute drive from the nearest big city, Washington, DC, and it's most always a tough table to get.
Then again, maybe you're really sane, and this whole dance is irrelevant.
I understand.
— Rudy Maxa